Are you ready to elevate your career in the field of aesthetics and body contouring? Our advance body contouring certification course is designed to provide aspiring professionals and experience practitioners with the knowledge, skills, and expertise to excel in the rapidly growing world of body contouring and non-invasive aesthetic procedures. Read more to learn more about DBS Academy!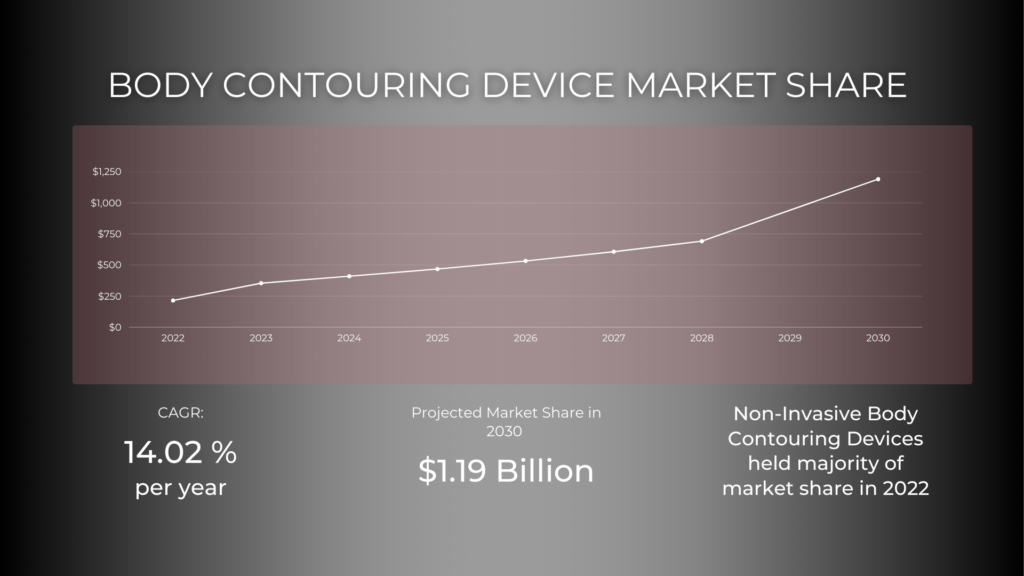 DBS ACADEMY BODY CONTOURING CERTIFICATION AND TRAINING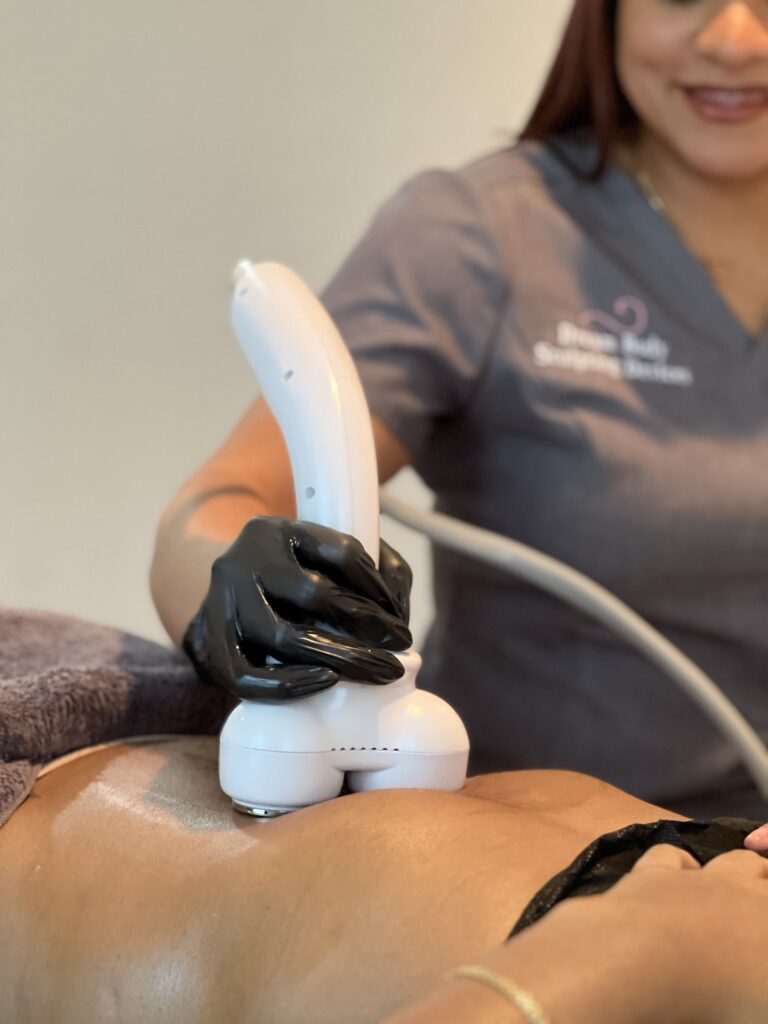 ultrasonic cavitation and radio FREQUENCY
$1,800 for Full Hands-On Training and Certification
We provide a comprehensive 3-day hands on training and certification course where you will learn theory, safety, sanitation, and protocol for operating ultrasonic cavitation and radio frequency machines.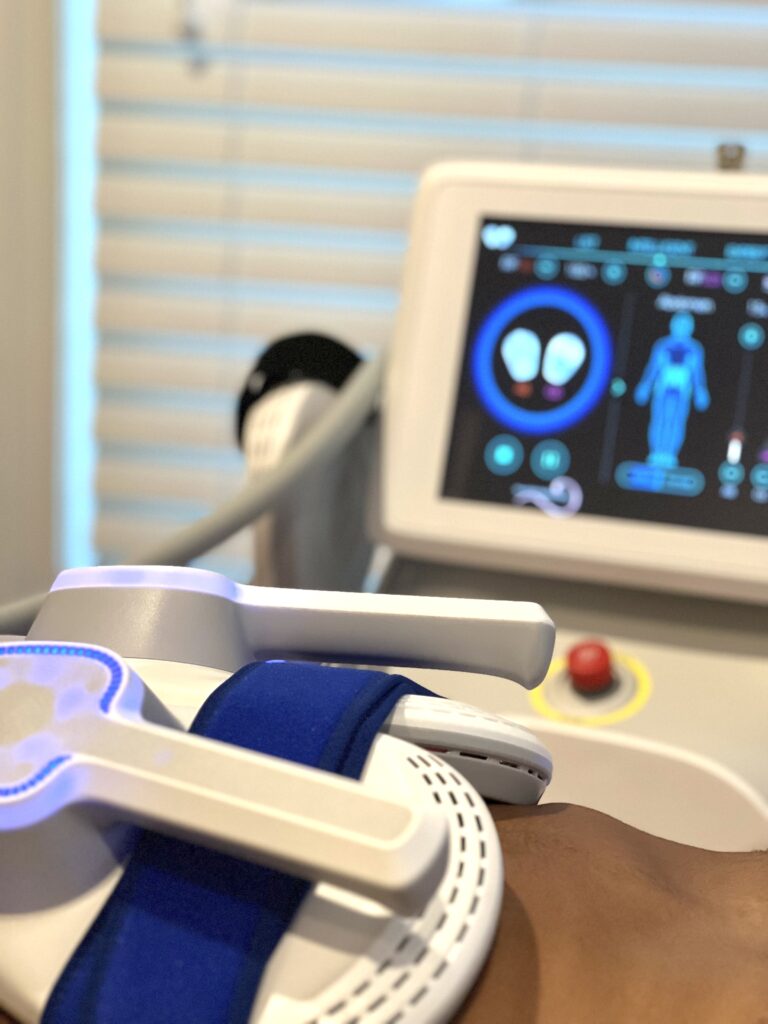 Ems technology

$800 for Full Hands-on Training and Certification

Interested in offering EMS technology into your services? Get certified in the science behind electromagnetic muscle stimulation technology, one of the newest body contouring services on the market!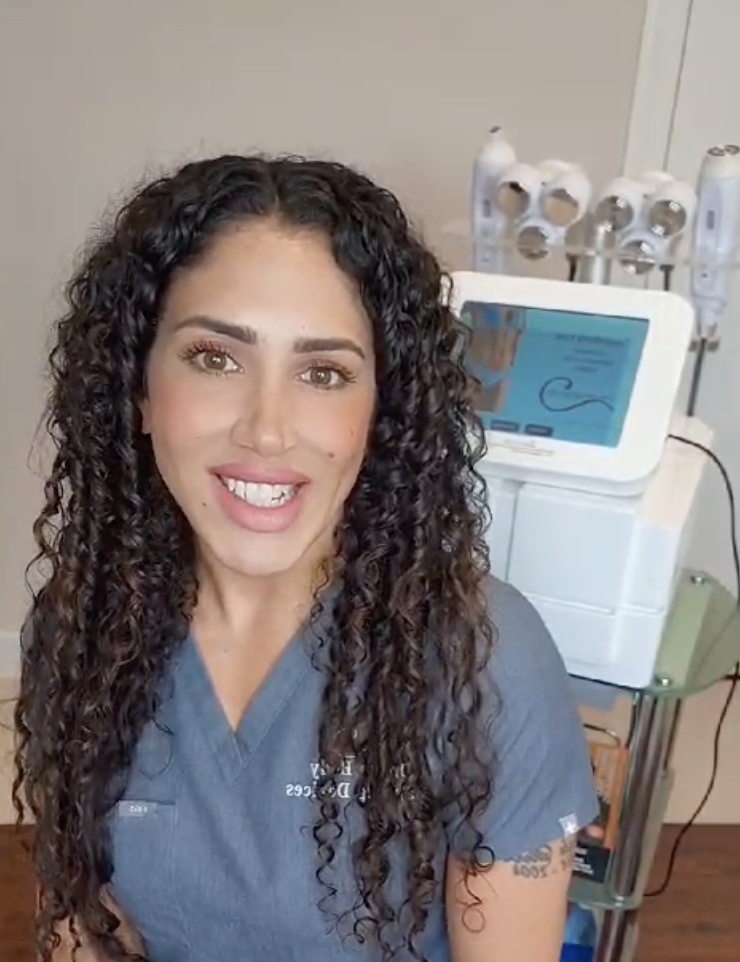 Virtual training
$1,200 for virtual training of ultrasonic cavitation and radio frequency


Not located in any of our academy locations? No worries! We offer online virtual training options for both ultrasonic cavitation, radio frequency, and EMS technology.

Unlock the potential for a rewarding and lucrative career in body contouring. Join our Advanced Body Contouring Certification Course and become a trusted expert in helping clients achieve their desired body transformations.
Take the first step in advancing your career! get certified in body contouring With DBS academy.