 Elevate your aesthetic practice with Dream Body Sculpting Devices™, the cutting-edge body contouring machines that will unlock new revenue streams for your business!
As a woman-owned aesthetic equipment manufacturing company, we take pride in providing the best body contouring machines for non-invasive treatments options. Our mission is to deliver exceptional manufacturing solutions to providers  across the globe. With a relentless focus on quality, efficiency, and sustainability, we aim to be the preferred partner for our customers, providing them with the highest value and competitive advantage in the non-invasive body contouring industry.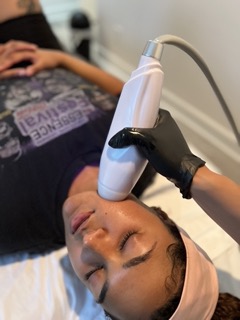 THE NON-SURGICAL APPROACH
Unveil the ultimate transformation with our Ultrasonic Cavitation and Radio Frequency Machine, DreamBody™ Elite! Your patients will experience the power of dual Innovation: melting away stubborn fat cells with cavitation, while radio frequency tightens and tones the skin. 
THE ELITE PARTNERSHIP PACKAGE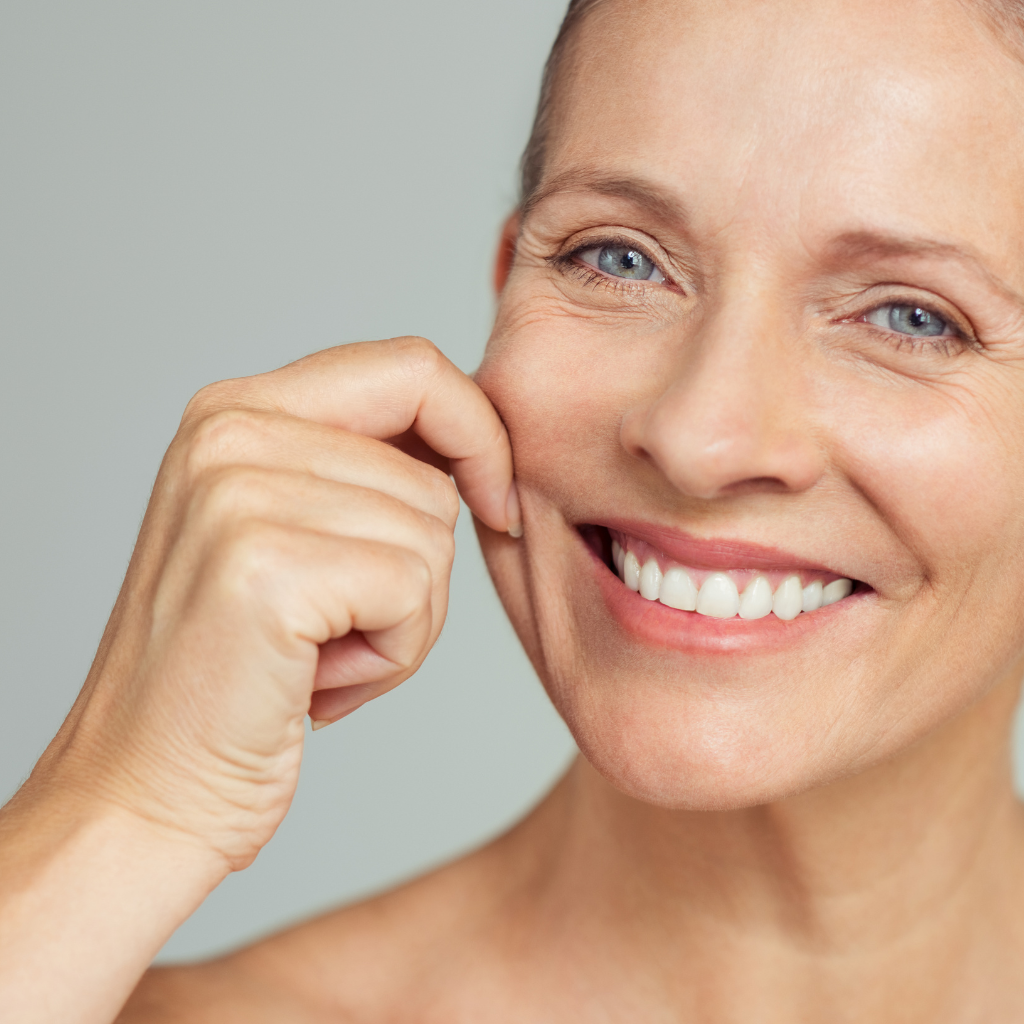 Non-surgical Face & neck Lift
DreamBody™ Elite is equipped with 2 small Dermolift RF- Radio Frequency hand-pieces that are designed to tighten and lift loose skin around smaller areas, such as the face and neck.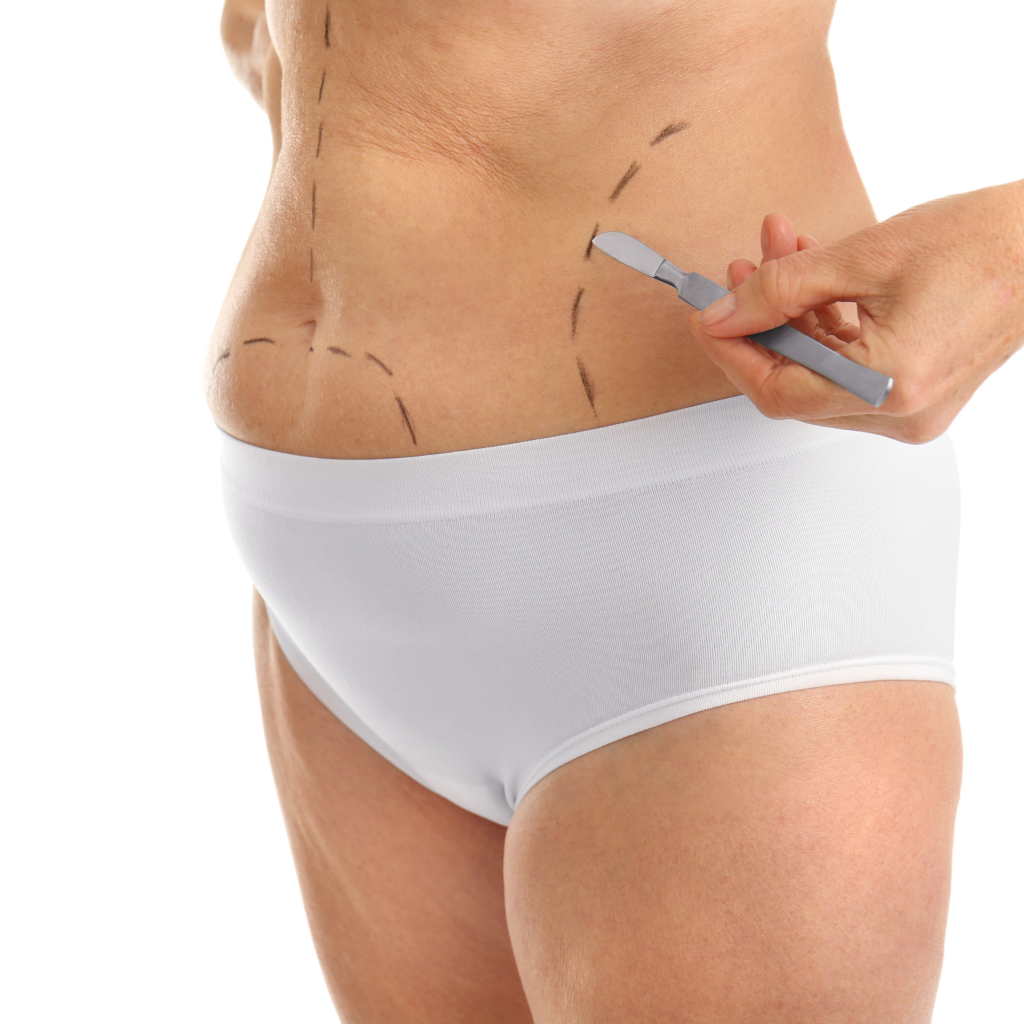 Post-Liposuction Care
DreamBody™ Elite professional-grade ultrasonic cavitation and RF-radio frequency can be used to break down fibrosis (scar tissue) post surgery.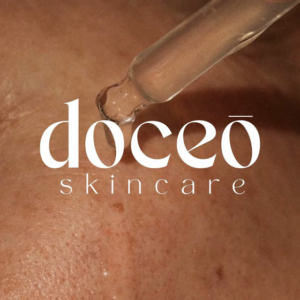 After researching services and machines for nearly 2 years, I decided to purchase the DreamBody Sculpting Machine. While pictures are pictures, the real truth is within the machine specs. After deciding on the DreamBody™ Sculpting machine, I have not looked back. I have zero regrets. It was one of the best purchases for my business and my clients. They are loving their results and aren't keeping it a secret! 
Relax & Enjoy!
Facial & Lymphatic Therapist