The Latest Body Contouring Machine
DreamTONE Platinum is the latest HIFEM (High Intensity Focused Electromagnetic) + Radio Frequency body contouring machine that is designed to build muscle, burn fat, and tighten the skin simultaneously.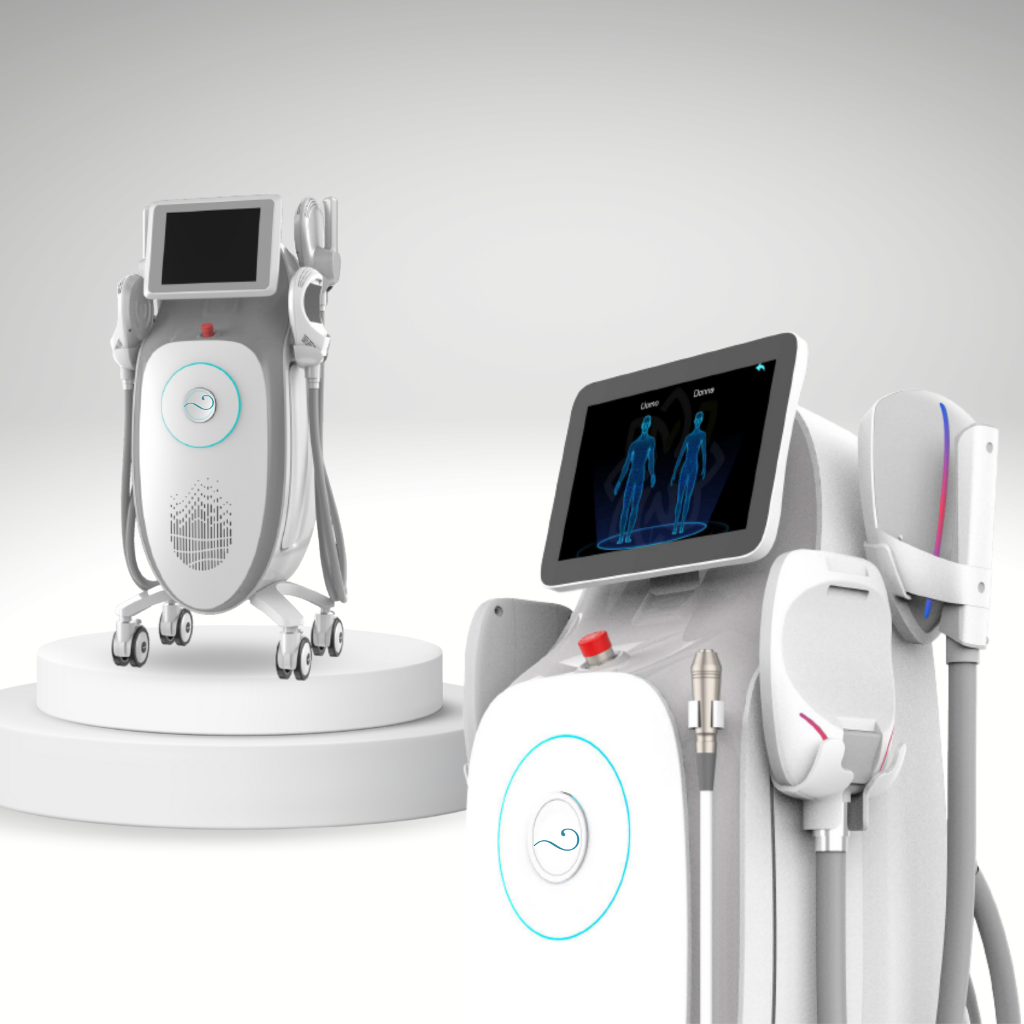 Designed By Providers, For Providers.
As a woman-owned manufacturing company, we take pride in providing the best body contouring machines for non-invasive treatments options. Dream Body Sculpting™ devices are manufactured right here in the USA. Our body contouring devices are equipped with high quality materials and parts to ensure the safety and durability of each machine. DBS Devices™ are now located in over 13 states and internationally.
DreamBody™ is an ultrasonic cavitation and RF-radio frequency machine that target stubborn fat and tightens loose skin. DreamBody™ machine produces results in half of the time of it's competitors and is scientifically the only true way to eliminate stubborn fat.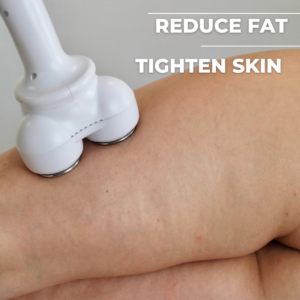 DreamTONE™ is an electromagnetic muscle stimulator that is designed to force contract the muscle to build and tone the area of focus. Patients can lose up to 19% body fat and gain up to 16% muscle within a series of 4, 6 or 8 treatments.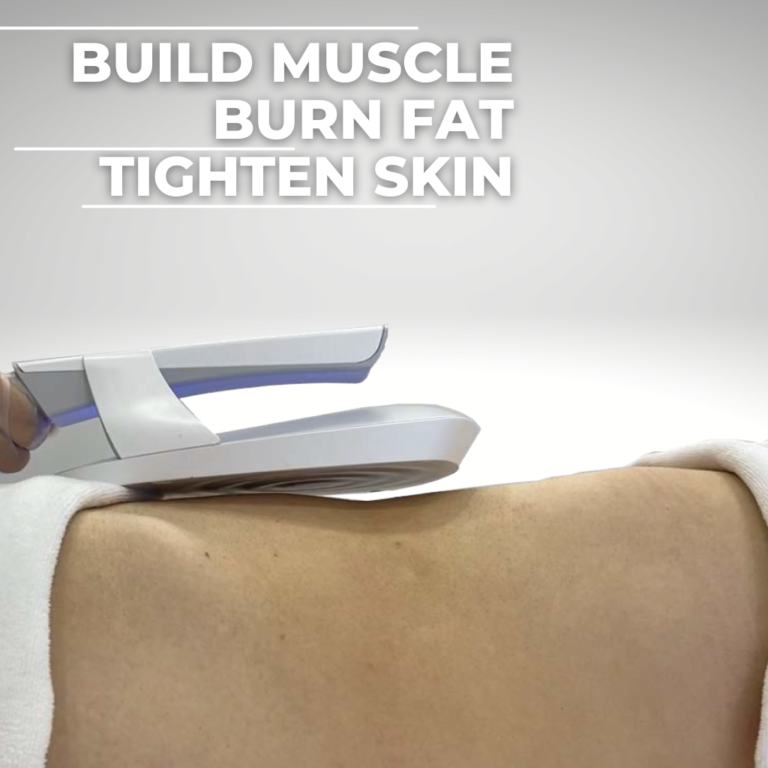 Additional Treatments you can offer with Dream Body Sculpting Devices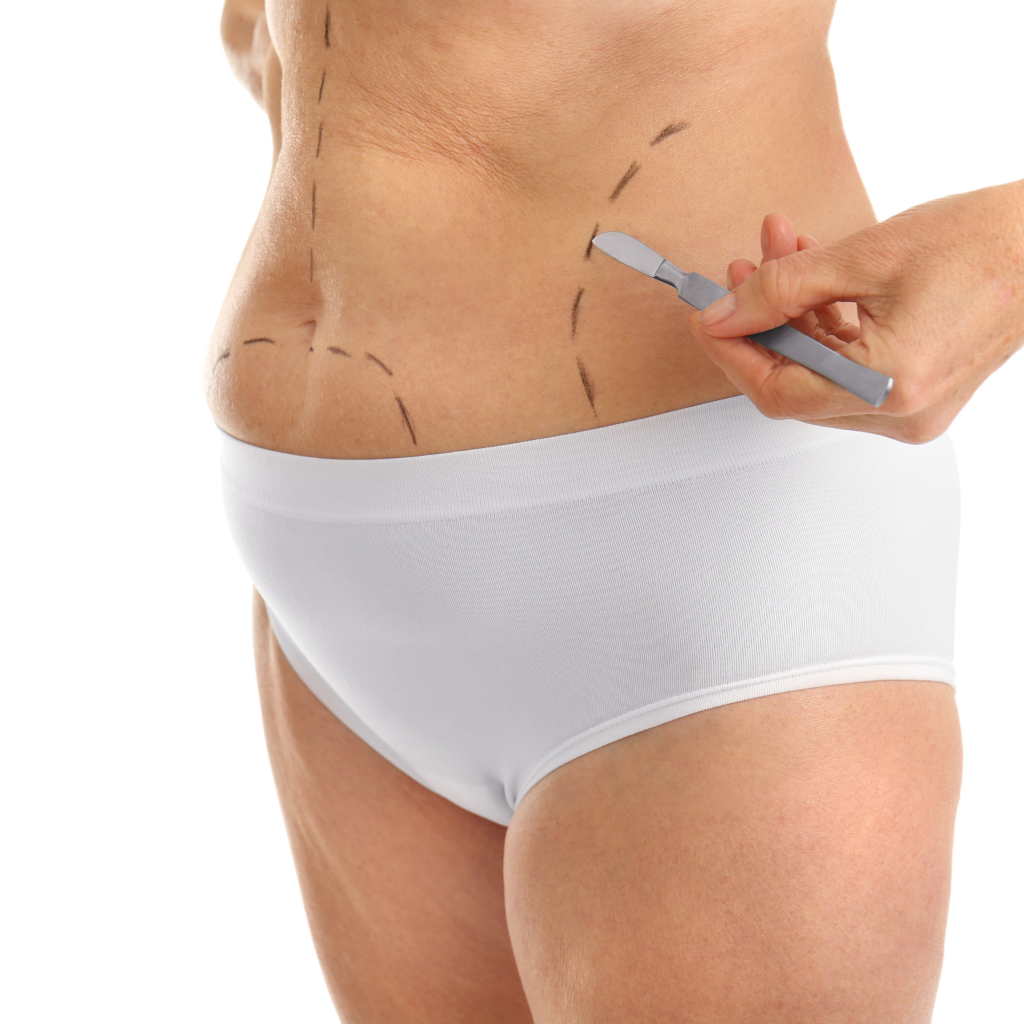 DreamBody™ ultrasonic cavitation and RF-radio frequency device can be used to break down fibrosis (scar tissue) post surgery.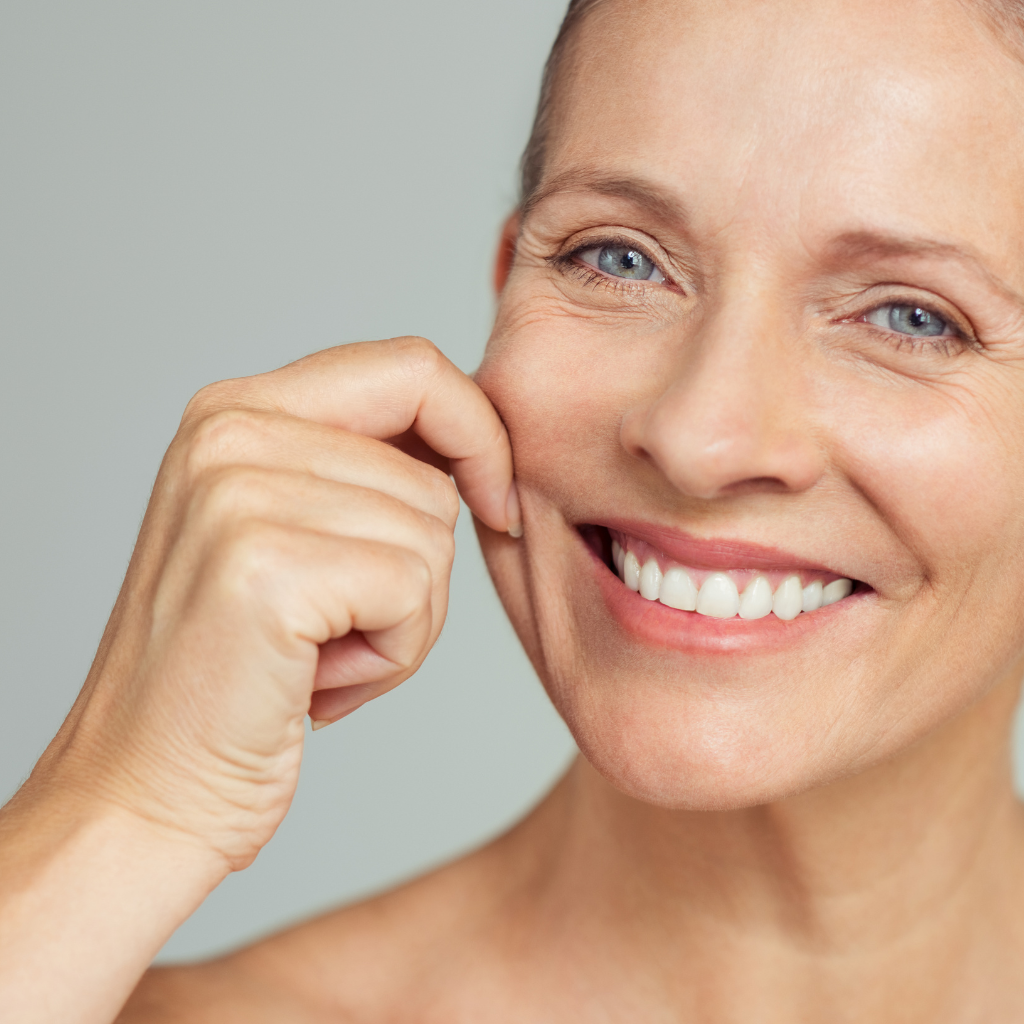 DreamBody™ device is equipped with 2 small Dermolift RF-radio frequency hand pieces that are used to tighten and lift loose skin around small areas such as the face and neck.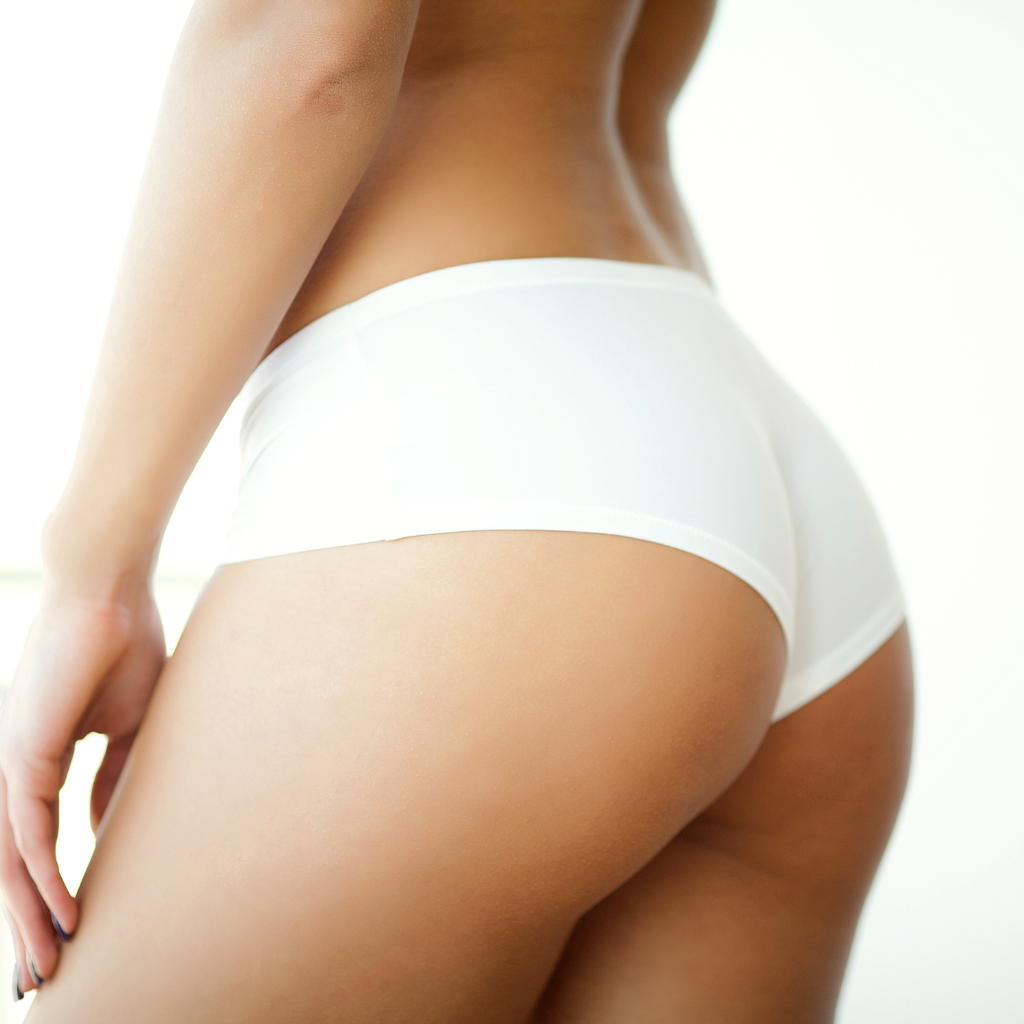 DreamBody™ and DreamTONE™ can be used to shape, tone, and lift the glutes, giving a more plumper/fuller buttocks area.
"After researching services and machines for nearly 2 years, I decided to purchase the DreamBody Sculpting Machine. While pictures are pictures, the real truth is within the machine specs. After deciding on the DreamBody™ Sculpting machine, I have not looked back. I have zero regrets. It was one of the best purchases for my business and my clients. They are loving their results and aren't keeping it a secret! Relax & Enjoy!"
"I love my Dream Body machine. My training was awesome. I feel totally secure in everything. Clients see Immediate results! They stand up, do before and after pictures, they see the results. They feel so motivated to continue. I absolutely recommend DBS Devices™ to plastic surgeons, med spas, other estheticians looking to expand their services. I am totally sold on the unit!!