Co-founders of Dream Body Sculpting Devices™, Christina Perez and Jasmine Jenkins, are two women entrepreneurs breaking through the non-invasive body contouring industry through their vision, determination, and innovation. With their complementary skill sets and shared passion for innovation, they started Dream Body Sculpting Devices™ in 2019, intending to be the leader in non-invasive body contouring equipment, providing quality machines at affordable prices to practices across the globe.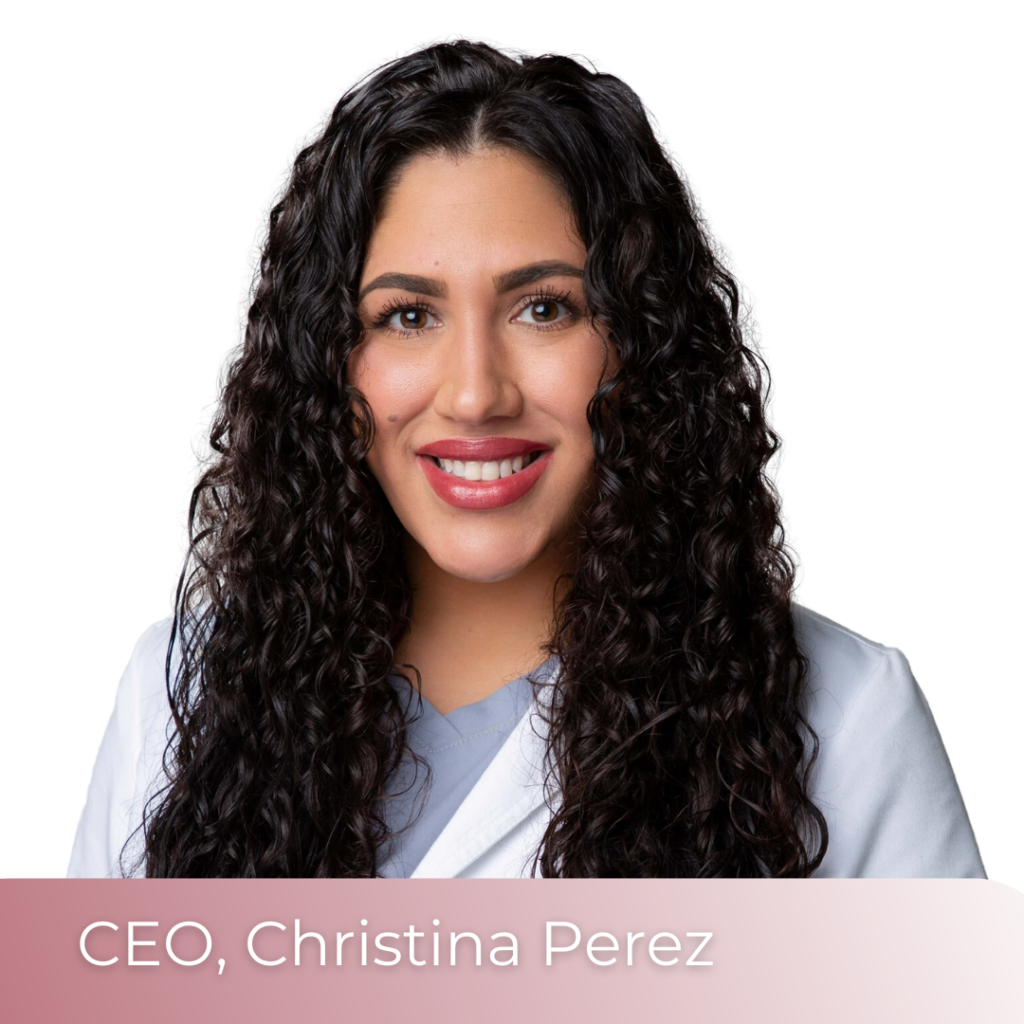 Christina Perez is a highly skilled and passionate esthetician who has dedicated her career to helping clients look and feel their best. She attended Florida Career College in 2009, where she became a certified esthetician, and later attended Florida College of Natural Health in 2012, where she received her Electrology license. Christina spent five years working alongside plastic surgeons as a Lipo EX technician, where she performed non-invasive post-liposuction care. Her experience sparked an interest to begin her own body contouring business, Dream Body Sculpting. Christina expanded her vision from providing treatments to creating a durable, results-driven machine.
 In 2019 Christina brought on Jasmine Jenkins to start the research and development process of their first Ultrasonic Cavitation and RF (radio frequency) body contouring machine, DreamBody. Christina's exceptional leadership skills and creative innovation have cultivated a culture of collaboration, excellence, and continuous improvement within the company.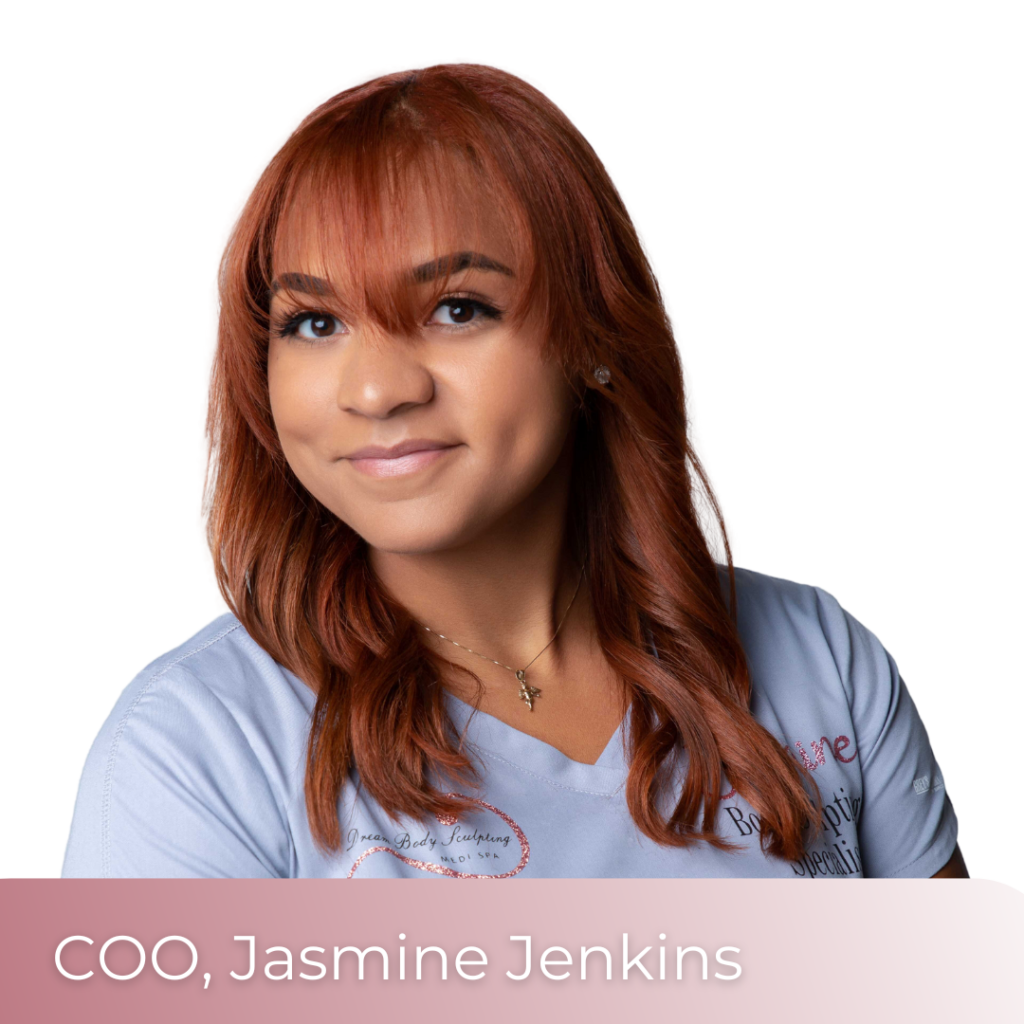 Jasmine Jenkins is a businesswoman and marketing expert that believes in having a strategic vision, exceptional leadership qualities, and a deep understanding of business and marketing principles to help a business succeed. She attended Georgia State University in 2014 and received her Bachelor's degree in Business administration with a concentration in Marketing. Jasmine has thrived in many business roles throughout her career. She has worked as an operations manager, project manager, marketing researcher, content writer, and marketing/branding strategist.
Her passion for crafting compelling brand identities and strategies led her to assist Christina in cultivating her vision to create a luxury brand of aesthetic equipment. In 2019 Jasmine became the marketing director for Dream Body Sculpting Devices™, where she oversaw all marketing efforts and implemented digital marketing channels such as social media, search engine optimization (SEO), content marketing, and email marketing to reach the target audience. Since then, Jasmine now operates as the COO alongside CEO Christina Perez. Jasmine continues to stay at the forefront of industry trends and emerging technologies, as well as supporting her team in all of their efforts to make DBS Devices™ a success.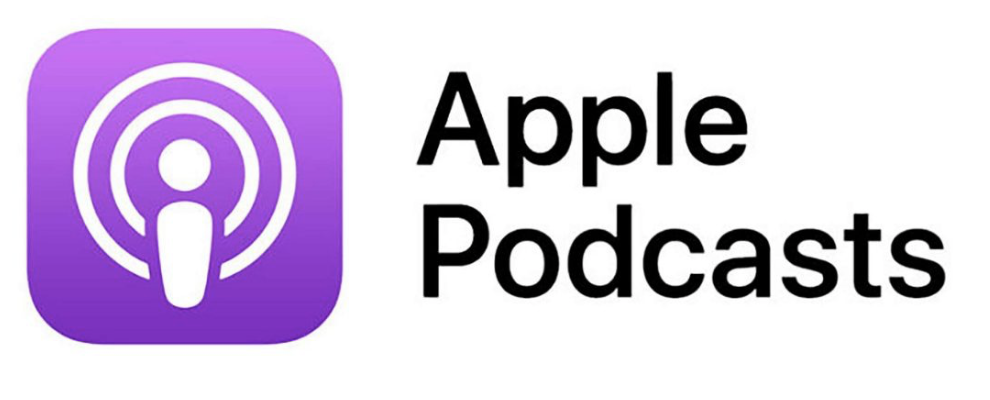 Our Machines are made by providers, for providers.
Testimonials from our clients using our machines
So thankful to have found dream body sculpting for my post Lipo care! Jasmine was so informative from the first call I made Inquiring, all the way through to my final sessions. Booked three packages and very pleased! Thank you Jasmine!


The price for treatments are significantly cheaper than other fat reduction options and you cant go wrong because the DreamBody machine works!! I have been an athlete and into fitness my entire life. I live a pescatarian, plant-based lifestyle. I do not drink and I work out everyday. Unfortunately, there are certain areas I store fat that will not go away despite my "healthy lifestyle". I found DreamBody through Instagram and was instantly intrigued. I met with Jasmine who explained the process and put my mind at ease. I've now had 2 sessions on the back thigh and I could not be more happy with the significant reduction in cellulite and stored fat.
I went in very skeptical on how well the RF (radio frequency) treatment would work. After just 3 treatments I have seen a major difference!! I highly recommend the DreamBody RF treatments!